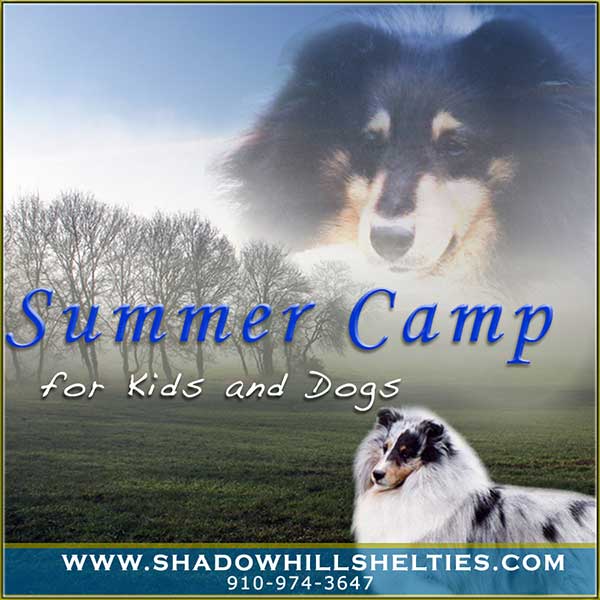 2013 SUMMER CAMP FOR KIDS AND THEIR DOGS DATES:
Session 1 & 2: June 16-18 June 19-21
Session 3 & 4: June 23-25 June 27-29
Session 5: June 30 - July 2
Session Cost $237.00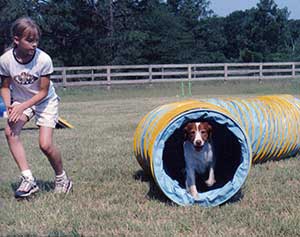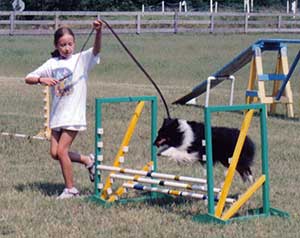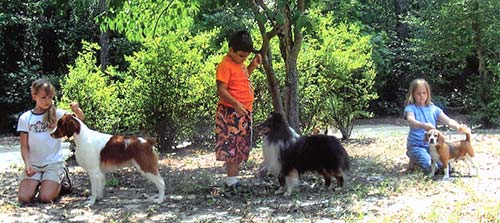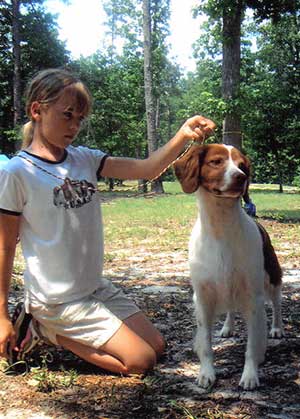 Junior Handling
Agility
Grooming
Herding
Conformation
Sportsmanship
Camping
Shadow Hill's Summer Camp for Kids and Their Dogs is an establishment created to instill and develop the necessary skills a youth needs to successfully participate in a variety of dogsports. Jane Hammett spends the full week sharing from her great canine knowledge and wisdom, stemming from over 35 years of experience, to educate campers in the fruitful Man-Dog relationship. Listed are some of the many topics covered at great detail during camp sessions. For more information, please contact Shadow Hill by phone or by e-mail. Please download our Summer Camp Application Form to begin the enrollment process.
Click here to download SUMMER CAMP FOR KIDS AND THEIR DOGS APPLICATION FORM in PDF format