We have several promising litters on the ground at this time, please contact us for availability.

BISS CH SHADOW HILL'S DOUBLE EAGLE x SHADOWOOD EBONY-N-IVORY (13 pts. 3 majors)
This exceptionally promising litter of four (bi-black, bi-blue males and blue females) is the result of an exquisite blending of pedigrees, a combination of two ASSA National Breed winners' beautiful offspring. The litter was whelped on September 07, 2007. We are anxiously awaiting these pups' time to shine in the ring.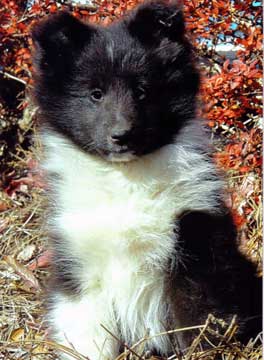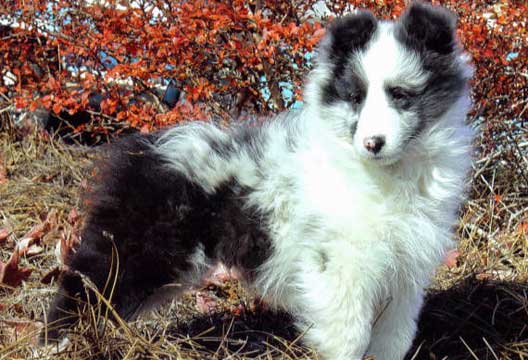 Puppies
BISS Shadow Hill's Double Eagle
BIS BISS Homewood Hurricane ROM ROMC
CH Macdega Asterisk ROM ROMC
CH Homewood Natalie Cole
CH Shadow Hill Fly Like An Eagle ROM
BIS BISS Int./Am CH Shadow HIll's Air Force One OA, OAJ
Shadow Hill's Coffee Cake
Shadowood Ebony-N-Ivory
BIS BISS Int/Am CH Shadow Hill's Air Force One OA OAJ
Am/Can CH Grandhill Clearsky Hi Flyer
Shadow Hill's Opening Nights ROM
Fawnwood Dark Star
CH Dundee Amos Moses ROM
Fawnwood Shimmering Rain
Shadow Hill's Polaris ROM x CH SHADOW HILL WHERE EAGLES SOAR
Shadow Hill is thrilled to announce that this litter, whelped on September 01, 2007 contained two beautiful blue girls (our favorite color). The puppy pictured has gone to her new home with our good friend, Debbie McLees. We look forward to a bright future for both of these youngsters.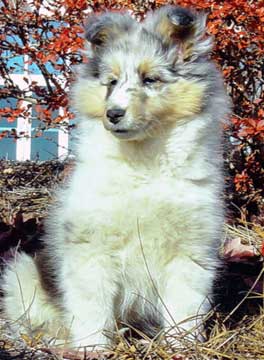 Puppies
Shadow Hill's Polaris ROM
BIS BISS Int/Am CH Shadow Hill's Air Force One OA OAJ
Am/Can CH Grandhill Clearsky Hi Flyer
Shadow Hill's Opening Nights ROM
CH Shadow Hill's Satin Doll ROM
CH Shadow Hill's Silver Breeze
CH Shadow Hill's Tia Maria
CH Shadow Hill Where Eagles Soar
CH Shadow Hill's Leading Edge OA, OAJ
CH Sugar Hill's Heartbreaker ROMC
CH Shadow Hill's Satin Doll ROM
CH Shadow Hill Fly Like An Eagle ROM
BIS BISS Int/Am CH Shadow Hill's Air Force One OA OAJ
Shadow Hill's Coffee Cake